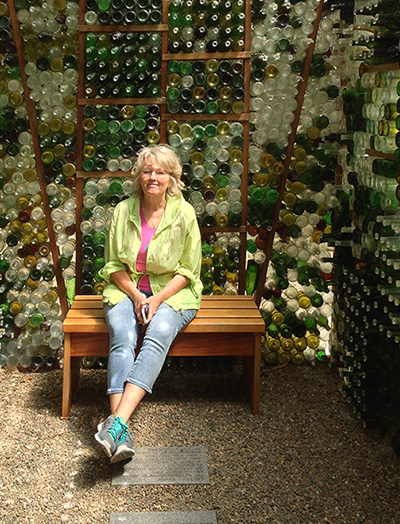 I love any art that inspires us and makes us ponder nature and creation. The world needs art that is positive and uplifting and gives hope and light. Art is therapy, fun, hard work, long hours and exciting when it starts to come together. Its amazing to watch something two-dimensional suddenly become alive and three-dimensional, through contrasting shadow and light.
I have loved painting always but really began to study when my kids were older and then looked for more challenging things to paint. I started taking advanced oil painting classes and was lucky to have studied with Lynn Millman Weidinger and Frank Covino I fell in love with the classic old master's style called Verdaccio. 
I get inspiration for paintings from animals and nature and the amazing color combinations from sea life, birds, landscape and as I read the scriptures. I have sketched them in my art book from about 2003 to today. I have several under construction and look forward to adding them in the future. 
Thank you to my very artistic son who created this beautiful website for me. You can view his work at bowenimagery.com.
Thank you for looking, 
Hugs Linda